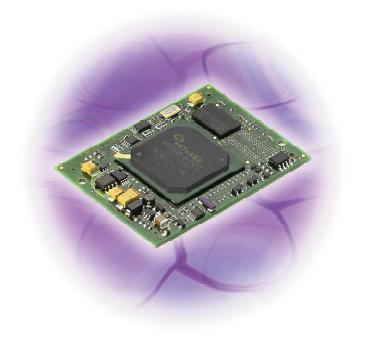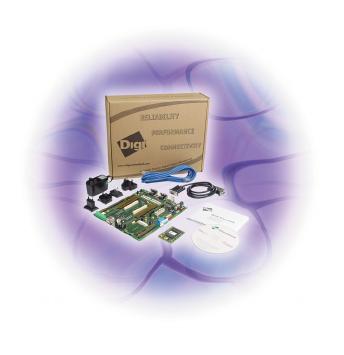 We have released a demo version of the FuguHub Application Server for the ARM9-based ConnectCore 9P 9360 core processor module. FuguHub was developed by using the Barracuda Embedded Application Server SDK. The SDK made it very easy to port FuguHub to the Digi Embedded Linux platform that is part of the Digi JumpStart Kit for Linux.

The FuguHub application server turns the Digi embedded module solution into a powerful application server that provides an easy to use VPN solution and a secure network file server by using the integrated WebDAV server. FuguHub also includes a number of auxiliary plugins such as an easy to use Content Management System (Web Page Creator) and an Electronic Bulletin Board.
This site is powered by FuguHub and the FuguHub Content Management System. You can easily create a similar blog on the ConnectCore 9P module.

About Digi:
Digi International, headquarted in Minnetonka, Minnesota, with locations worldwide, has more than 20 years of experience and is a recognized brand with a reputation for reliable, innovative, quality products, and strong technical support. The company provides network-enabled embedded solutions based on Digi's own high-performance 32-bit NET+ARM microprocessors with complete out-of-the-box software platform support, and focus on long-term product availability required for embedded applications.


Posted in News Tuesday, May 06th, 2008